Logística verde no contexto dos ODS
1º de setembro | 8h às 11h30 | On-line (Zoom)

3° WORKSHOP PLVB | 2022


NO YOUTUBE
®
PLVB
Confira os benefícios de se tornar membro com os Destaques Profissionais de 2021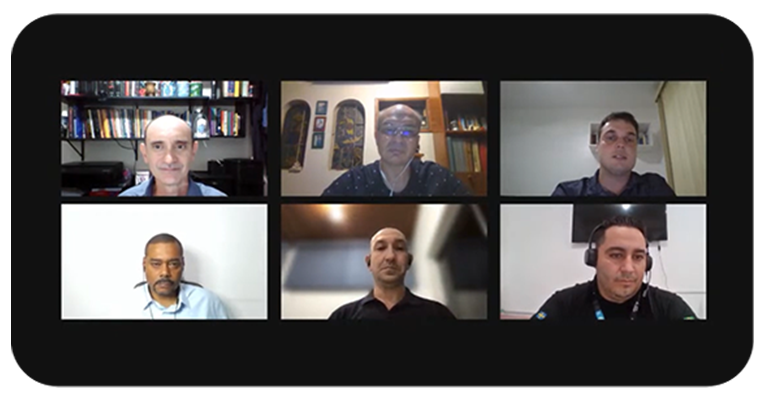 Clique aqui para acessar. Divulgue!
Edição Nº15 disponível.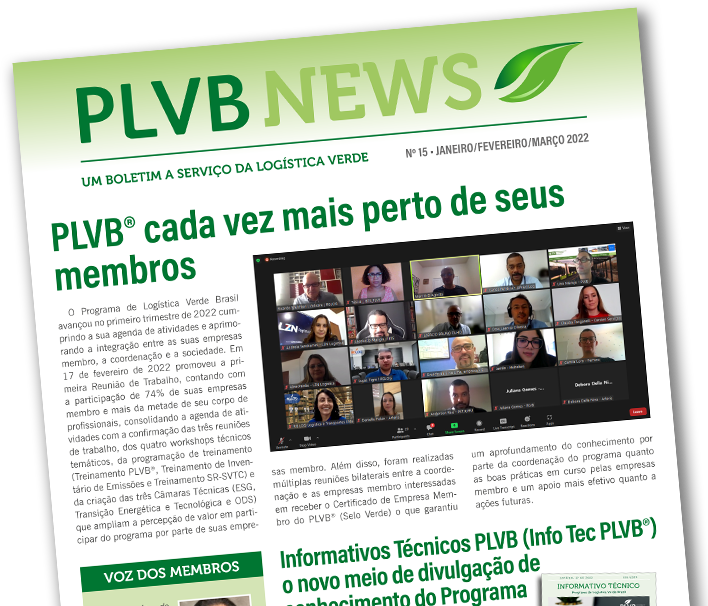 GUIA DE EXCELÊNCIA EM SUSTENTABILIDADE
Conheça os casos de sucesso da Dow, Jomed, LZN, Vibra, Transcota e LOTS!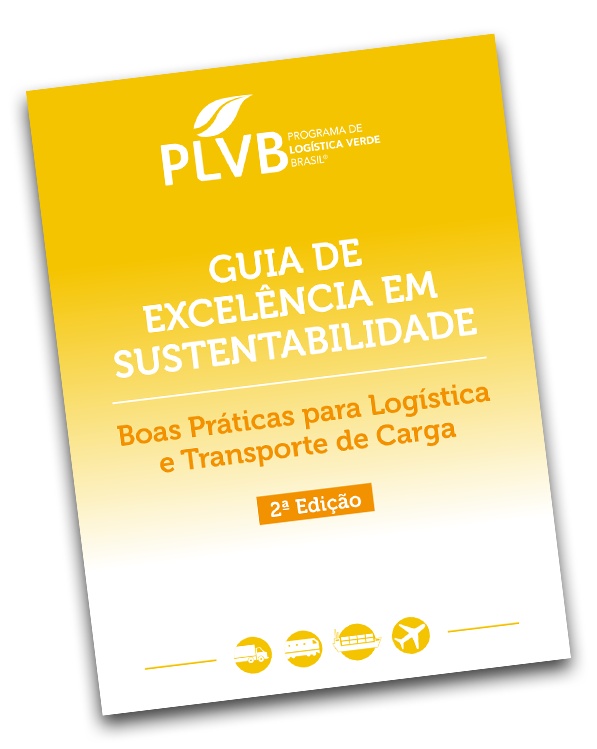 PLVB lança a 2ª Edição do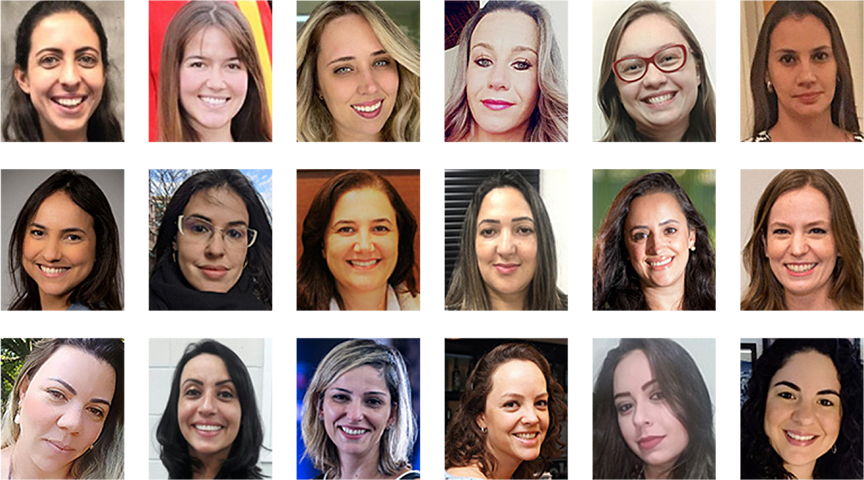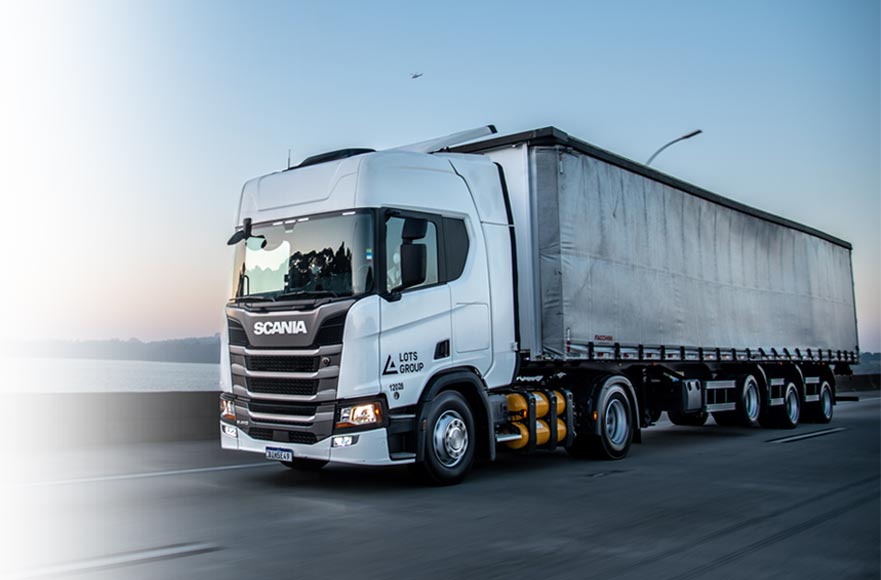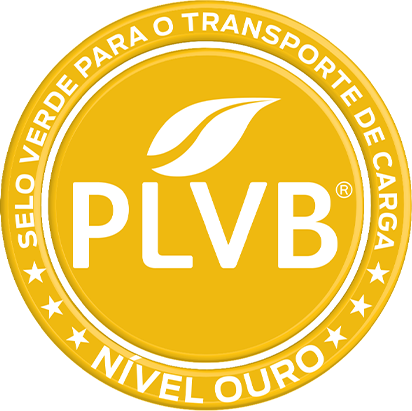 LOTS GROUP é a primeira empresa membro do PLVB a obter o nível Ouro SR SVTC

PLVB lança canal no YouTube para ampliar a divulgação de suas ações entre os membros e o mercado.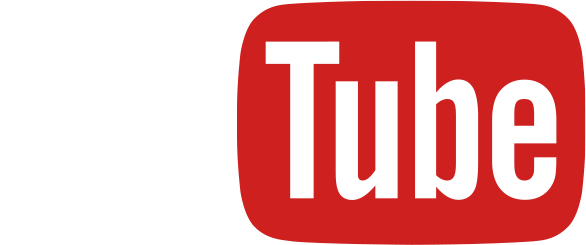 CLIQUE AQUI E INSCREVA-SE NO CANAL
The Brazilian Green Logistics Program (Programa de Logística Verde Brasil – PLVB) is a strategic initiative of a group of private companies (named Program Member Companies) that reflects their commitment to corporate socio-environmental responsibility. PLVB seeks to capture, integrate, consolidate and apply knowledge with the objective of reducing the intensity of greenhouse gas (GHG) emissions, in particular, carbon dioxide (CO2), air pollutants and also improve the efficiency of logistics and freight transportation in Brazil. PLVB works through the progressive development of a national logistics sustainability program that will give autonomy and will train shippers, carriers, logistics service providers and all other agents that support and/or act in these activities.